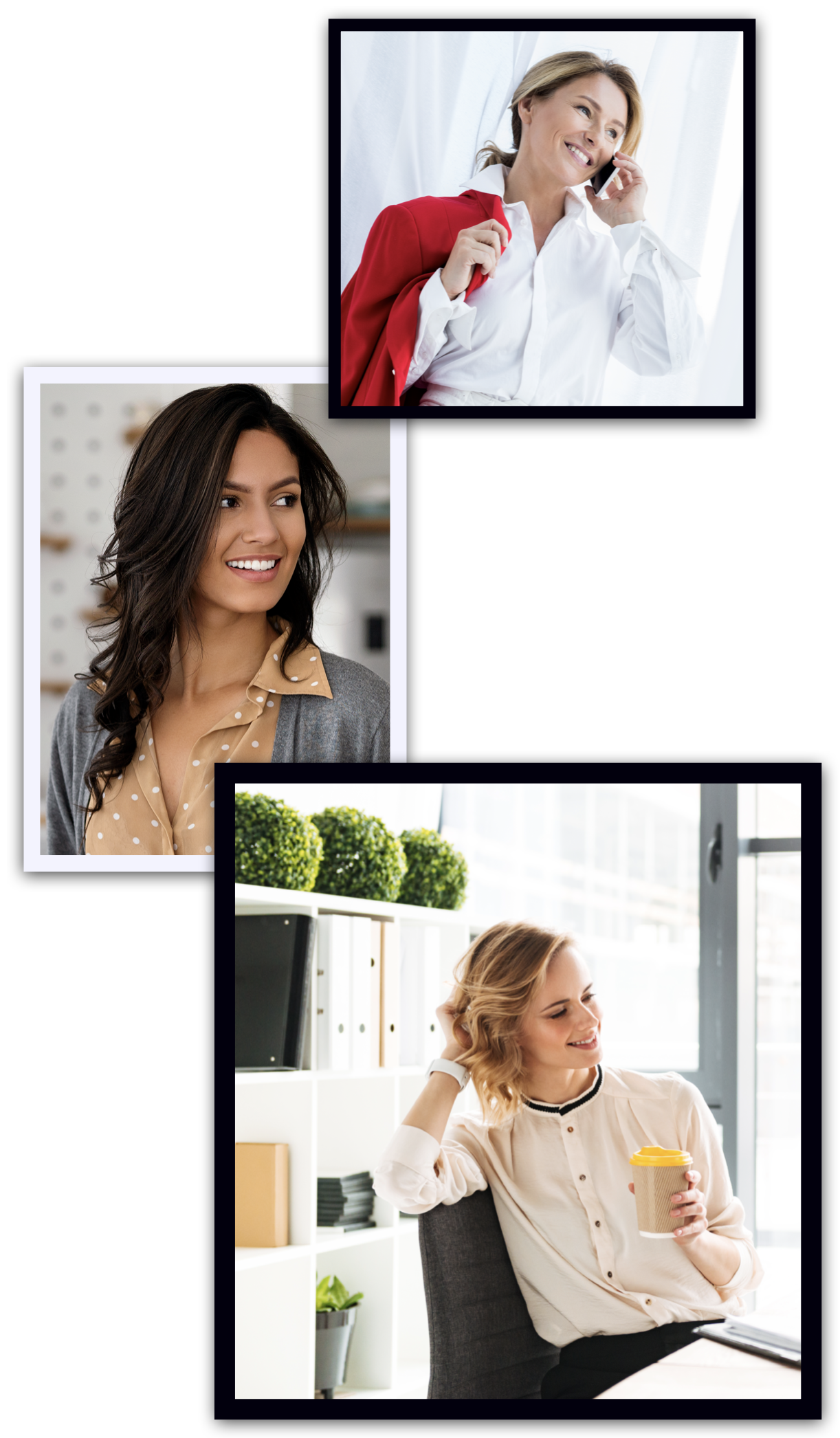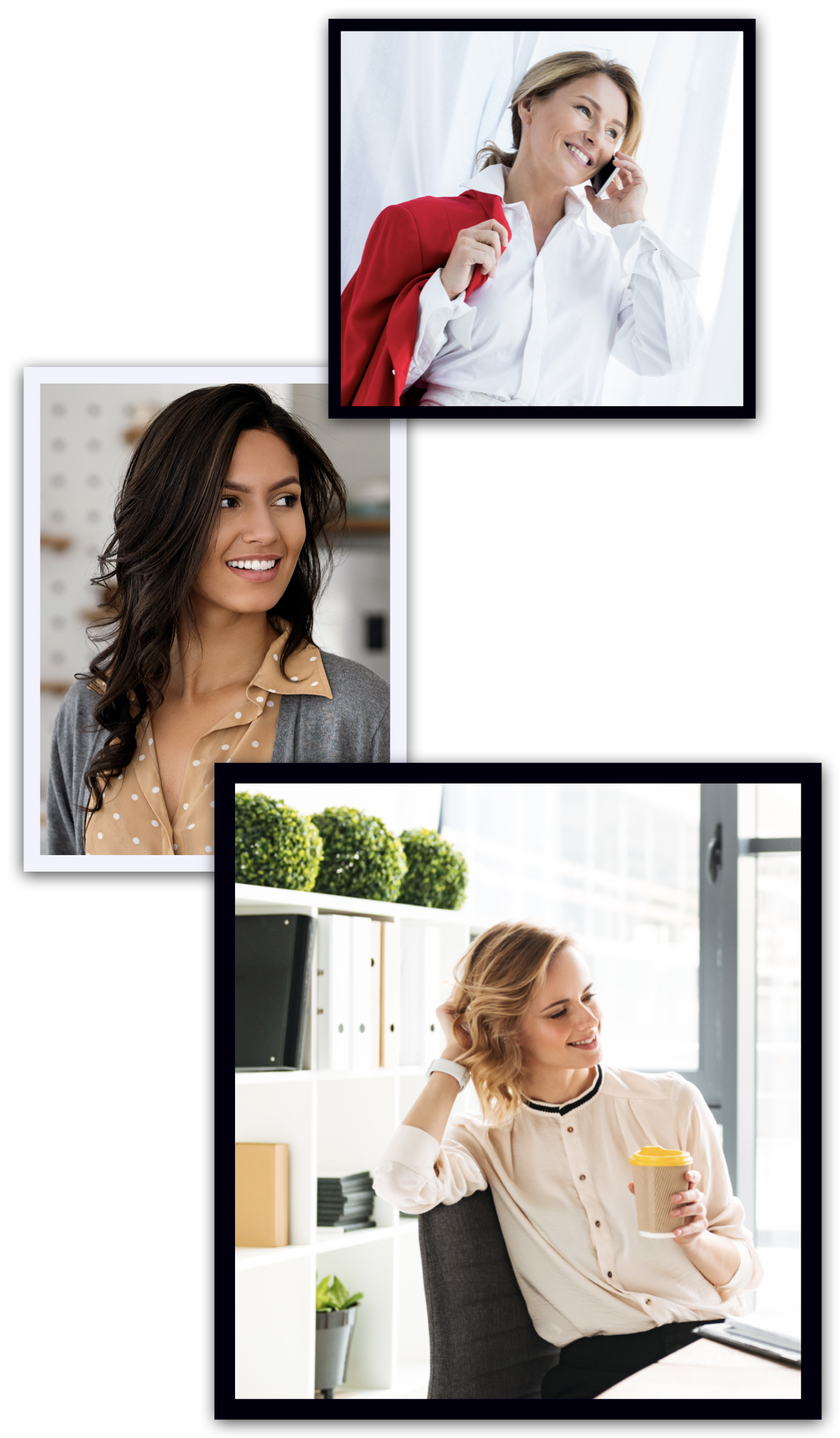 Leads
Receive more qualified project leads
By becoming a partner or featured partner, your company will be prominently featured in the Molo9™ Partners directory, allowing potential clients to easily find your company.
Credibility
Increase your business credibility
Molo9™ endorsed partners enjoy a significant boost in credibility, allowing your clients to feel comfortable that they are working with a reputable, professional Molo9™ certified marketing agency with direct access to all of the Molo9™ Agency tools & resources.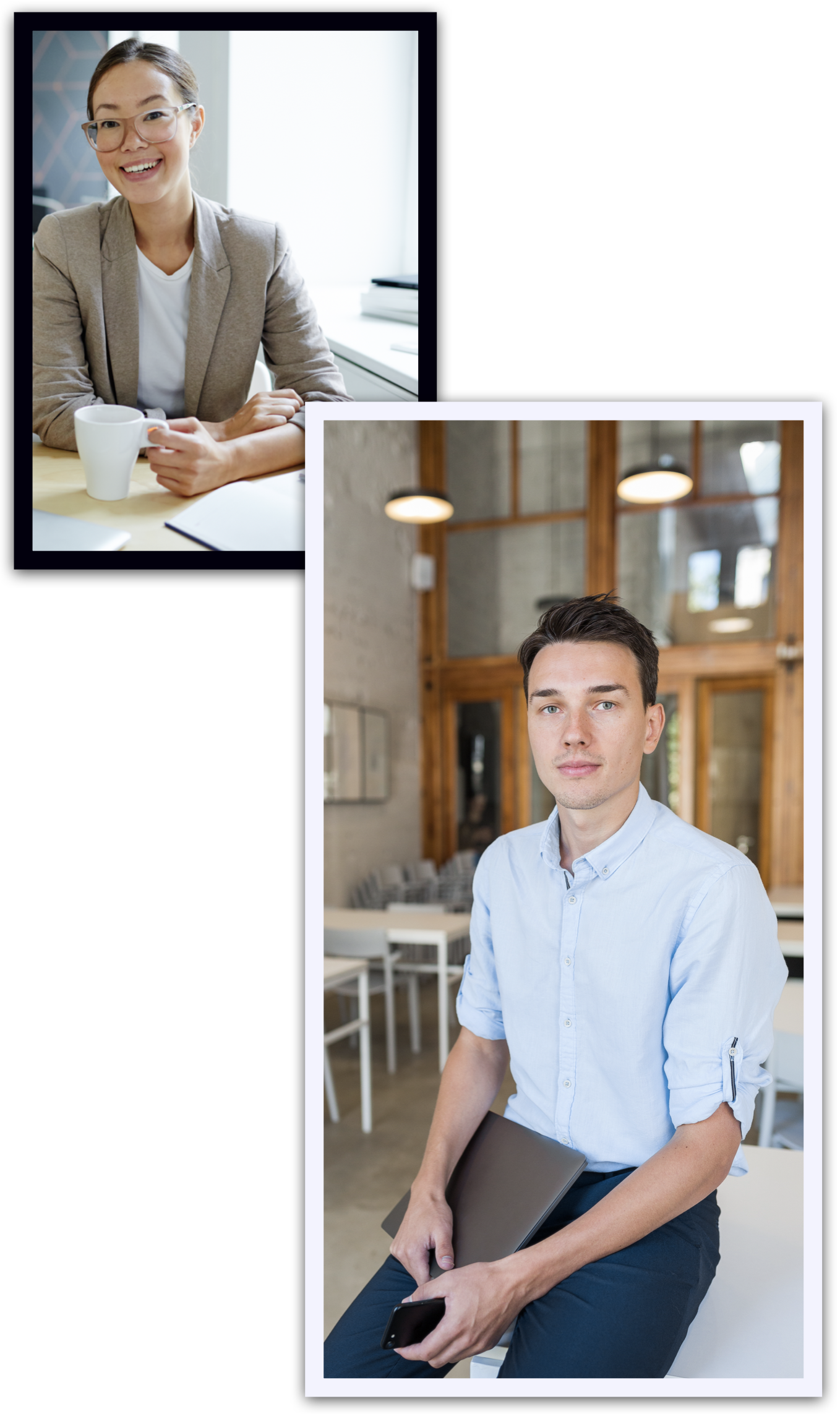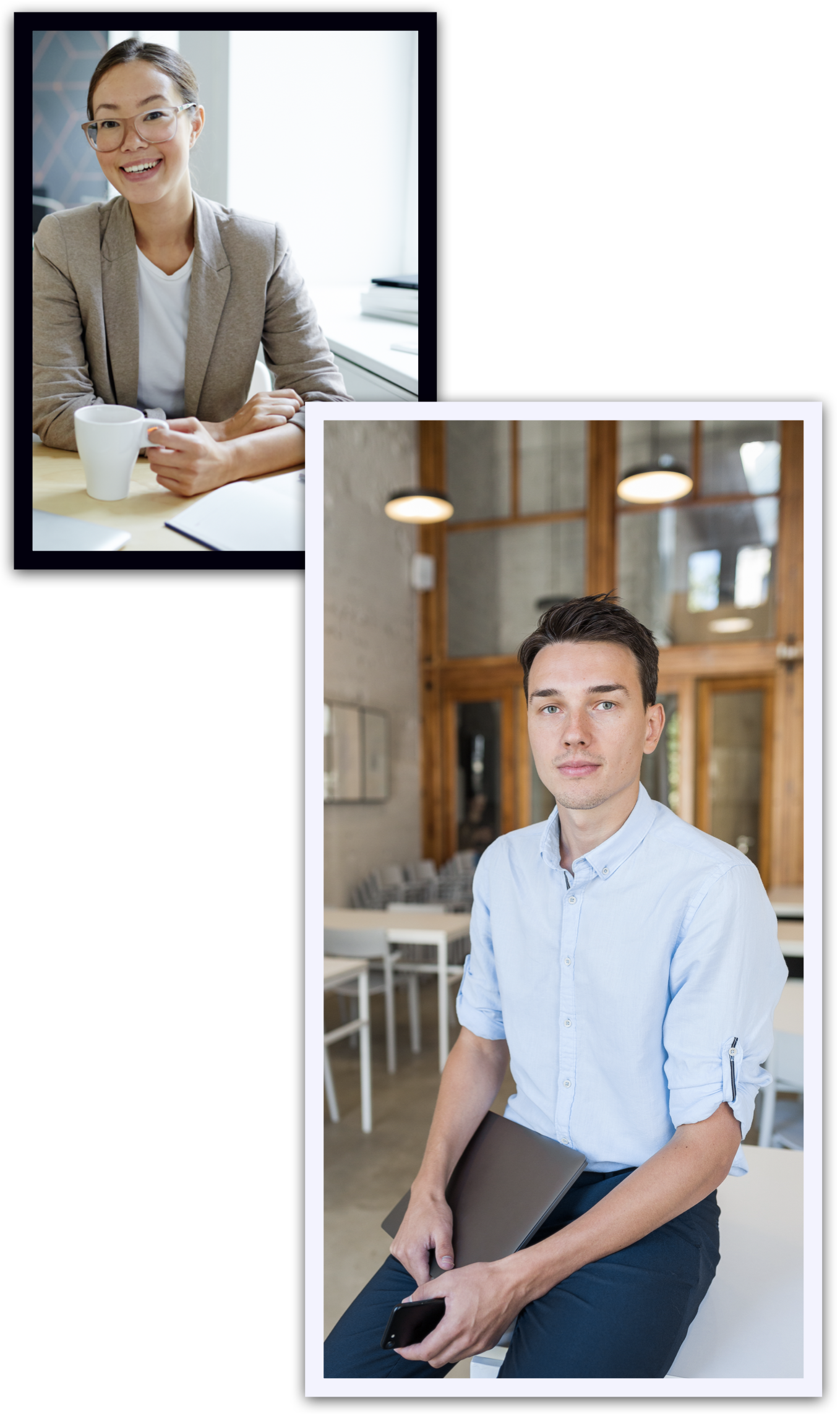 Molo9™
Tap into the modern backbone of successful marketing projects
Molo9™ is the premiere choice for quickly creating successful marketing projects, and provides solutions for building robust project roadmaps. Our extensive documentation, training courses, and research tools have revolutionized the efficacy of your marketing endeavors.