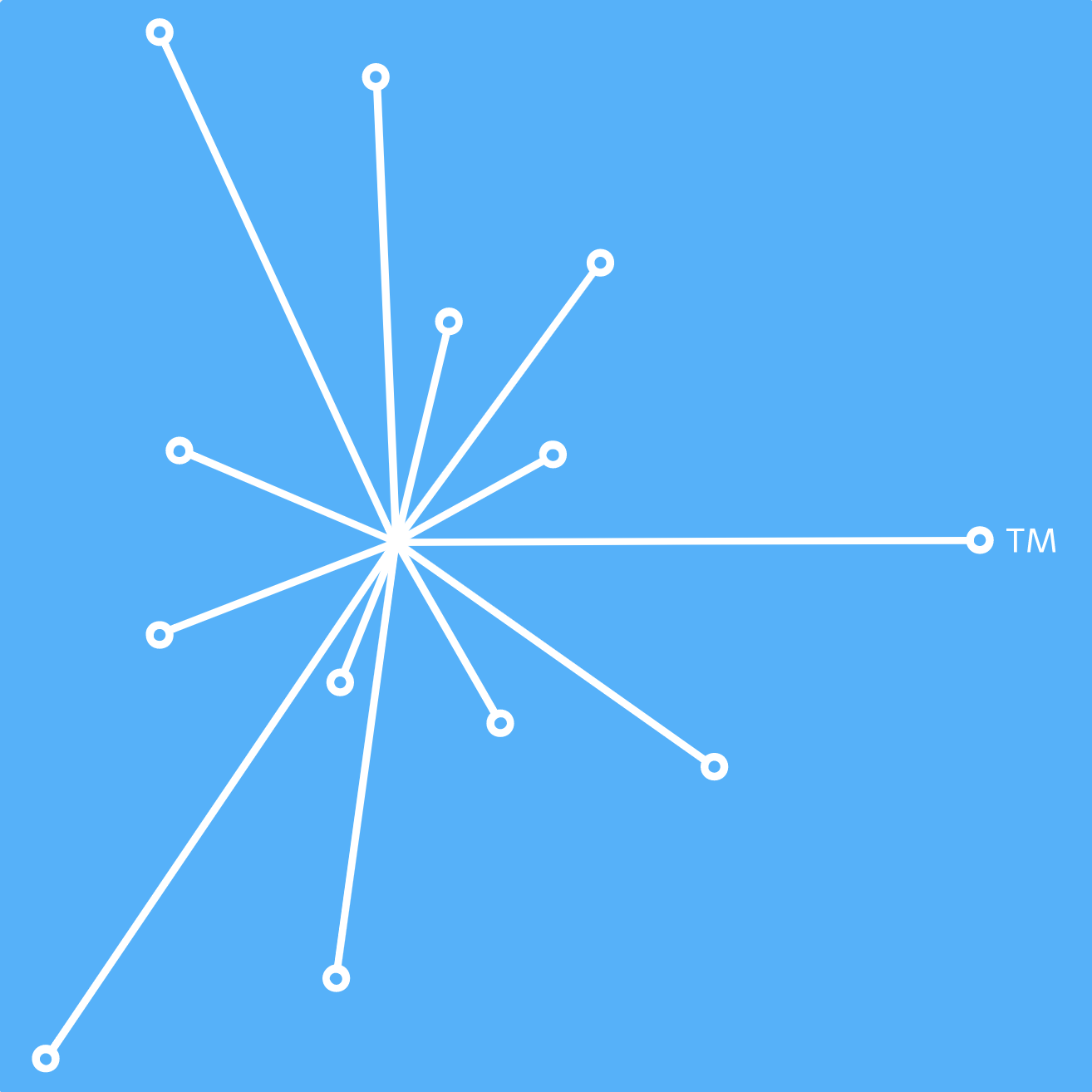 What would you achieve if given MD9™'s black box?
For the past few years we have been using a "black box" at MD9™, it helps us quickly find & implement the best growth tactics for each client we work with. We call her Molo9™.
Molo9™ has enabled us to quickly guide founders to achieve blizt-scaling results over and over and over again & she is now accessible via subscription.
different copywriting formulas
unique marketing psychology triggers
different marketing channels
….that you need to combine correctly to create a successful marketing strategy.
This means that there is a 1 in 95,760 chance for you to "get it right"! It is no wonder that 90% of startups fail and that the best marketers charge more than a NYC lawyer to bring in "the magic".
But what if I confessed to you that is not magic, it's actually just science? Science relies on formulas that can't be easily taught and with Molo9™ you get to rely on AI to learn exactly which strategies to use when you need to reach a specific goal.
High performance marketing made easy
I've been working directly and indirectly with Adi for over a year and every time we are involved with a new project she surprises me. She has an amazing ability to transform the complex into something simple and manageable. I have been using her frameworks with the startups I work with and the results are amazing. Always looking forward to what new tactic or strategy she has come up with.

Adi guided our startup project from the very inception to the moment when we successfully passed the pilot phase and set for further growth. Adi is an amazing growth-hacker familiar with bootstrapped and self-funded projects: under her guidance we maxed out our productivity and achieved targets in a matter of months. We wouldn't be the same if we didn't have her support. Totally recommend as a business growth guru.

Become your own growth marketing consultant
Welcome to the home of
the fastest growth hackers
Home to the finest marketers & fastest growth hackers, Molo9™ offers enlightening strategies and vigorous tactics, sometimes controversial, always successful. If you want to access the fastest marketing tactics available, Molo9™ offers a full suite of solutions: from 4 week growth sprints with Adi Soozin at $3000, to 4 week subscriptions starting at $300.
Rich insights, substance and style are the reason Adi Soozin is sought out by the who's who of business, politics and the arts. Molo9™ features Ms. Soozin's essential strategic guidance for those wishing to experience rapid growth now. To access these data backed recommendations choose from one of our 4 Memberships below.
Adi Soozin's proprietary growth formulas, broken down into bite-sized steps
Adi was my mentor while in an Endeavor Accelerator. Hands down, our sessions were the most tangible benefits of my experience in the accelerator. She has a way to declutter, analyze, sharp shoot, organize and quickly cultivate a master strategy for exponential growth. Truly grateful for this guidance. I am also using her Growth Framework, which I find to be very useful. In addition to sharing her knowledge, I appreciate all the on-point resources she shared with me as well. I strongly recommend her services – without hesitation. Real deal.

A few hours with Adi helped me refine our overall strategy for all our marketing assets. We reviewed the website, our product, and different social media platforms. She provided a series of resources and strategies that are priceless. We are already seeing results from the suggestions we have implemented and have a list of things to do still, which is exciting. I think meeting with Adi should be done on a regular basis because the details from her decade of seeing results, that makes all the difference.

Fast Facts
Molo9™ was built to help companies that
Prioritize quality,
Wish to use marketing tactics that build trust,
Are interested in establishing domain expertise.
Molo9™ was built on the principals of Permission Marketing, meaning that pushy sales techniques and spamming antics are not a part of her repertoire.  If your company values quality, trust, thought leadership and customer relationships, you will really love working with Molo9™.
Choose one of the memberships below to get started
The Diamond Membership
Lifetime access to Molo9™ & Molo9™'s Repository
Lifetime access to the MD9™ Client Repository
Lifetime access to the MD9™ Glossary
Lifetime access to the Adi's Directory of Tools & Resources
Lifetime access to the MD9™ Telegram Channel
Lifetime access to the MD9™ Facebook Group
A lifetime subscription to The Pineapple Report™
The Gold Membership
1 year of access to Molo9™ & Molo9™'s Repository
1 year of access to the MD9™ Client Repository
1 year of access to the MD9™ Glossary
1 year of access to the Adi's Directory of Tools & Resources
Lifetime access to the MD9™ Telegram Channel
Lifetime access to the MD9™ Facebook Group
A lifetime subscription to The Pineapple Report™
The Rapid Growth Membership
2 -1 hour video calls with Adi Soozin
4 weeks of unlimited access to Molo9™ & Molo9™'s Repository
4 weeks of unlimited access to the MD9™ Client Repository
4 weeks of unlimited access to the MD9™ Glossary
4 weeks of unlimited access to the Adi's Directory of Tools & Resources
Lifetime access to the MD9™ Telegram Channel
Lifetime access to the MD9™ Facebook Group
A lifetime subscription to The Pineapple Report™
The Silver Membership
4 weeks of access to Molo9™ & Molo9™'s Repository
4 weeks of access to the MD9™ Client Repository
4 weeks of access to the MD9™ Glossary
4 weeks of access to the Adi's Directory of Tools & Resources
Lifetime access to the MD9™ Telegram Channel
Lifetime access to the MD9™ Facebook Group
A lifetime subscription to The Pineapple Report™